It's Day 269 of the
Pink Collar Savvy & Chic
on Purpose Project, and when I received a scathing message from an abusive person in my life that called me what they've made me out to be, rather than internalizing it, I reflected on the lyrics from one of my favorite songs from
The Greatest Showman
: "This is Me". I'm not going to give this individual blog space by naming them; I'll just say it's apparent from his latest written communication that he's not a happy camper! And despite the ranting and raving in the email about me, I am. You see, when it's all said and done, it comes down to whether we're at peace with God and ourselves. Martina McBride crooned it:
Cause in the end, there's nobody else
. I'm not my hater's judge, but I can say I'm OK with myself between my own two ears. Each night I lay my head down knowing I'm not perfect, but that I'm alright with God. Better yet, He's alright with me. He sees me through the eyes of grace and mercy.
HIS LOVE – 
 not the hatred of somebody that I used to know- is my identity.
This is me.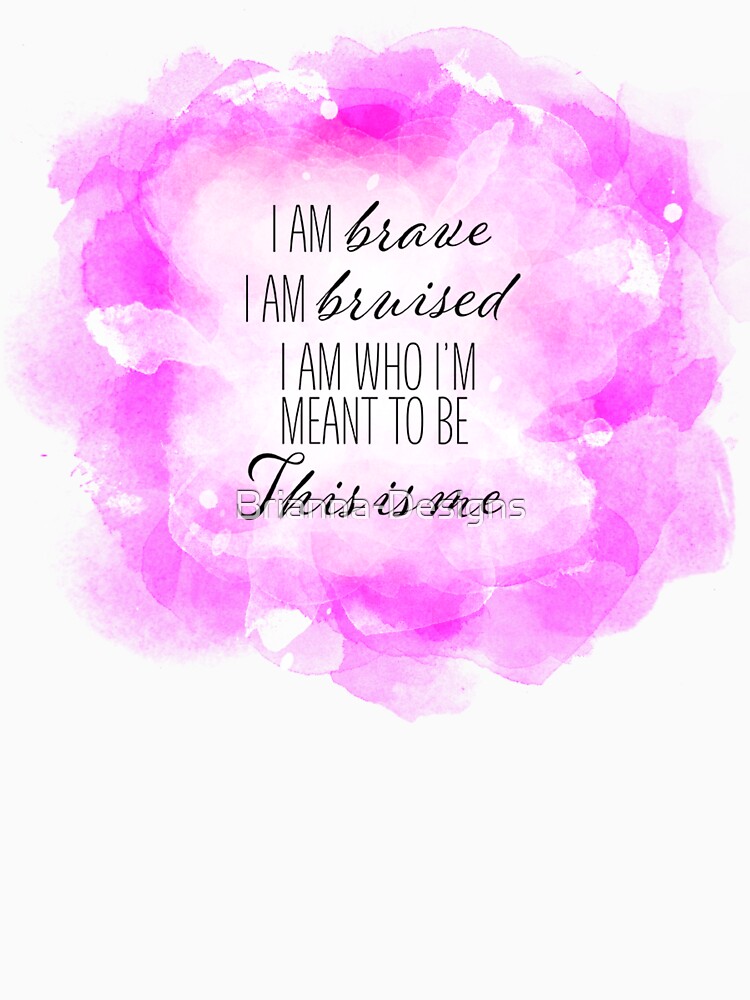 As a Pink Collar Savvy & Chic on Purpose Swan, I spent most of life in the barnyard with haters – the crows. They had me convinced I was ugly – inside and out. I was so beaten down and bruised that I believed I was unworthy of love. But I called out to my heavenly Father, and He delivered me. Through his boundless love and that of a godly husband who has shown me everything it means to truly be loved by a man – I know who I and whose I am. Beautiful on the outside because I've always been a Swan, and on the inside because I've been transformed and belong to Him.
There was a time when I would have gone back and annihilated this person with my words. I'm not proud of that. It was the coward's choice…More courage  (and control!) is required to respond vs. react. Thankfully I'm still a work in progress! By the grace of God my courageous response to the hateful message was to pour out a deluge of prayers for the messenger.
When the sharpest words wanna cut me down
I'm gonna send a flood, gonna drown them out
This is brave, this is proof 
This is who I'm meant to be, this is me.
How about you? Are you Pink Collar Savvy & Chic on Purpose with your response to harsh words? Are you who you're meant to be? When it's hard to bite our tongues – or temper our typing – remember that when we reflect Him – on the home-front or in the workplace – no matter what they say, we're GLORIOUS!