It's Day 195 of the Pink Collar Savvy & Chic on Purpose Project and I'm excited to review "Wonder", a wonderful children's movie we'd all do well to watch, with or without children. My daughter read it when she was in seventh grade last year, and while I used to read most of the great children's literature books in order to cover them when I was a teacher, I haven't been able to keep up the practice and am glad this one was made into a film. I anticipated the movie would be good based on the acclaim the novel received, but didn't expect to be transported back to the days when I was bullied for being different myself.
Apparently the novel is based on the experience of the author's child when they attended middle school with a student who had the same rare facial condition as Auggie Pullman, the main character. Auggie's symptoms are extreme and cause his face to be severely distorted. He also suffers a degree of hearing loss. The young actor who plays Auggie does an outstanding job portraying the physical, emotional, and social challenges he faces transitioning from being homeschooled his whole life to attending school with other children for  the first time in fifth grade. Though ostracized from day one, Auggie soon makes it clear he doesn't struggle cognitively. He's exceptional.
While Auggie is a star in the role, the cast of supporting characters that orbit his universe are the ones who make his performance and the movie shine. His supportive parents and sister are in his corner to a degree that Auggie is the center of their world. Their struggles to let Auggie navigate the complexities of middle school on his own coincide with their own quests to find out who they are apart from him and together as a healthier family. And the friends/frenemies Auggie makes at school demonstrate how difficult it is to choose kind in the midst of mob mentality where the popular kids are anything but. In the end, not only does Auggie emerge a hero, his courageous heart calls out the best in those around him – adults, teens, children, and in the unexpected. Moviegoers as well.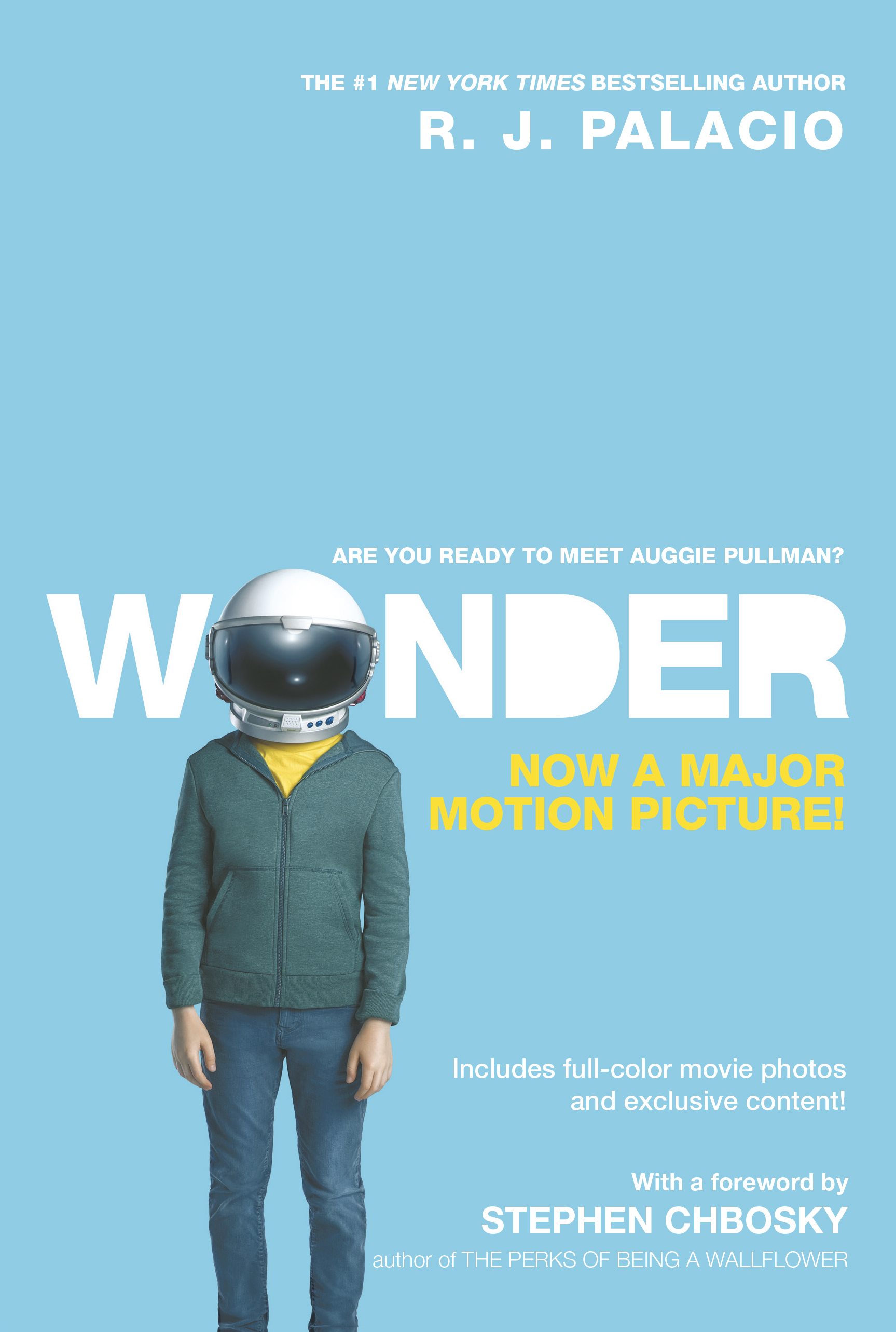 My freshman year of high school was similar to Auggie's. Though I'd been popular and had my group in elementary and middle school, I didn't do cliques and would rather have died than leave someone out. Things changed when I got into a college prep school but didn't start there until ninth grade, unlike most of my friends who made the move in seventh. By the time I got there, the cliques were in full force. Not only was I no longer part of the group, I was bullied by an upperclassman who sunk her talons into my boyfriend and rallied her minions to torture me. Add to that the fact that I didn't fit in with the Black kids because I wasn't "Black enough" or the White kids because I obviously wasn't. I got called Peppermint Patty and Oreo Cookie – Black on the outside, white on the inside. I loved to learn but there were days I didn't feel like I wanted to live. Thankfully, my soul sister, Josette, befriended me sophomore year. I LOVE HER TO THIS DAY. Still, you couldn't pay me enough to go back to high school!  My peers would have done well to see "Wonder"…
As a Pink Collar Savvy & Chic on Purpose lover of movies that teach powerful lessons, I highly recommend "Wonder" if you're looking for a family friendly movie for the holiday season. Or if just want/need a reminder that darkness is usually overcome by light. In this world of bullying and zero tolerance policies that are nearly impossible to enforce, Hollywood got this one right and we'd all do well to watch it, whether we have children or not. Auggie is the center of his family and they orbit around him. He is the figurative "sun". Fitting because like so many specially gifted individuals, his light shines bright and illuminates. So does this movie. It's a beacon of hope: If we choose kind, the world can be a brighter place for us all to learn, live, and love.
Hope you see the movie! I'd love to hear what you think of it and how you can be Pink Collar Savvy & Chic on Purpose with the lessons it teaches.
Be savvy & chic,
~Pink Collar Coach